Champion of Champions
Over the course of the year, the total points from each of the Delta Championships and Cups are added together so we can crown the Champion of Champions.

If a Cup or Championship starts in one year but ends in the next, points from the full Cup or Championship will carry forward to the following year. e.g Supermini Championship starts in October 2018 and finishes in January 2019, the points will go towards the 2019 Champion of Champions and not the 2018 Champion of Champions.
2018 Champion of Champions
2017 Champion of Champions
Delta Chit Chat
DOR Corn Wolf
:
Fantasy F1 league is open again for you all to join: deltaonlineracing.freeforums.net/thread/1287/fantasy-f1
Mar 7, 2019 12:55:40 GMT

*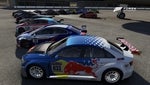 Wookie2002
:
thanks for the Retro series. I really enjoyed it. Keep up the good work guys. Enjoy the break
Mar 11, 2019 18:08:25 GMT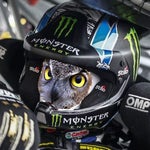 DRC Covert
:
The new Project Cars series looks good, might have to hop into a Formula C car myself for a round or two.
Mar 16, 2019 12:32:19 GMT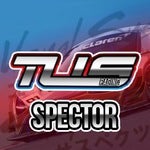 TUS Spector
:
What time of day is the FC
Mar 17, 2019 13:36:28 GMT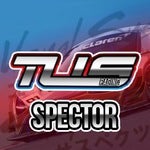 TUS Spector
:
For PC2
Mar 17, 2019 13:36:38 GMT
DOR Vinnie
:
Sundays at 20:00 GMT
Mar 19, 2019 19:56:27 GMT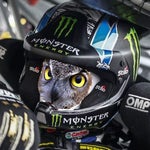 DRC Covert
:
Is the Formula C at Donington this Sunday now?
Mar 21, 2019 12:47:08 GMT
DOR Cosworth
:
Correct due to lack of interest we've held back a week to get a few more faces

Mar 21, 2019 15:03:34 GMT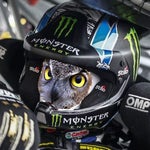 DRC Covert
:
Sweet, I'll get my wheel set up for the Formula C car then
Mar 21, 2019 17:57:21 GMT